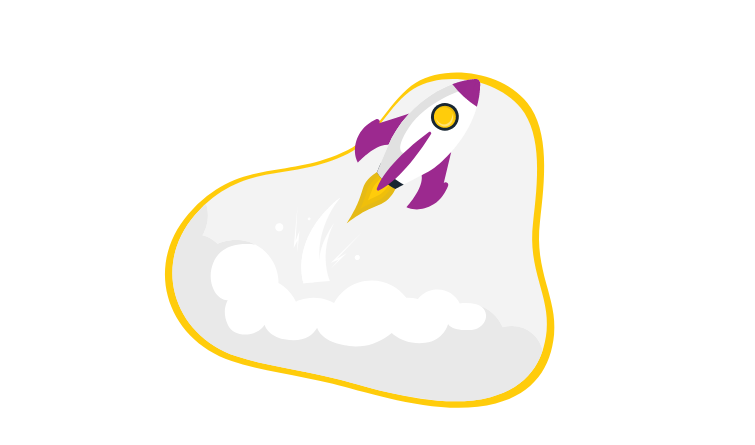 Ensure growth of the culture of using financial services in society, earn a reputation as a reliable, conscientious and transparent partner and financial consultant, and create possible conditions for the improvement, development and fulfillment of the expectations of all stakeholders - the Organization, customers, partners, investors, employees and the state.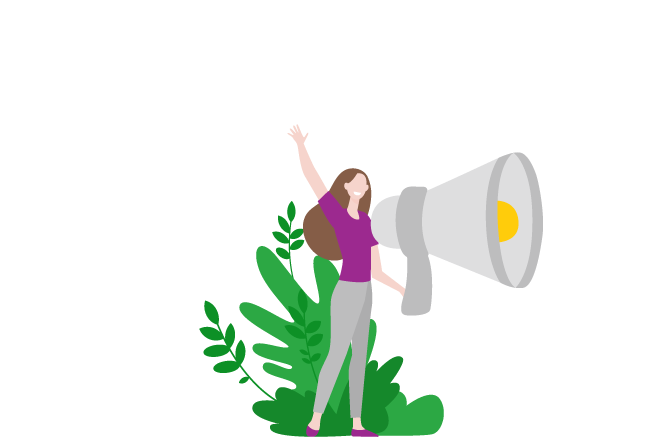 To be the leader in the financial system, expanding and improving all aspects of the customer-oriented activity. To be the best choice for customers in the field of financial services.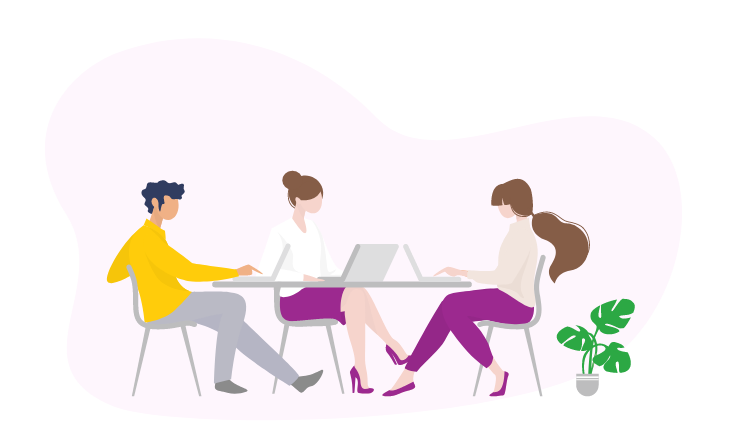 The Organization is aware that its actions affect people's lives and well-being every day. The Organization believes in the transparency, ethics, honesty and impartiality of its actions. It manifests itself in relationships with customers and business partners and in everything that the Organization carries out as a financial institution. The Organization respects human rights and freedoms, regardless of race, nationality, gender, social condition or legal status.
Innovation and Development
The Organization recognizes the importance of continuously identifying and studying the needs of customers in an ever-changing environment, therefore it's vital for us to stay close to our customers, investors, partners, shareholders, which helps us to create and provide the latest solutions with modern approaches and standards centered on customers and the ecosystem forming around them – for the benefit of the sustainable and permanent development of all stakeholders.
The Organization is aware that Employees are its most important assets. Positioning itself as a "learning" and "teaching" Organization, it aspires to help and create an environment where Employees will be able to realize their potential and achieve their goals. The Organization respects its employees and appreciates their unique style, skill and experience.
The Organization carries out all customer service transactions in a conscientious, timely and efficient manner. The Organization is always in pursuit of improvement, innovation and constantly seeks for new ways and opportunities to increase the efficiency of its activity.
The Organization takes all necessary measures to prevent any illegal acts by third parties against the Organization's shareholders, Customers, partners and Employees within the framework of relationships with the Organization.
In relations with customers, in order to address the issue, the Organization demonstrates a team approach based on mutual understanding, trust, mutual help and unified corporate spirit.
The Organization is responsible to customers and partners for the provision of quality and full-fledged services, maintenance of banking secrecy, proper fulfillment of obligations.
The Organization always strives to ensure sufficiently transparent activity in relation to Customers, shareholders, partners and government authorities.

updated on 04/05/2021, 14:00