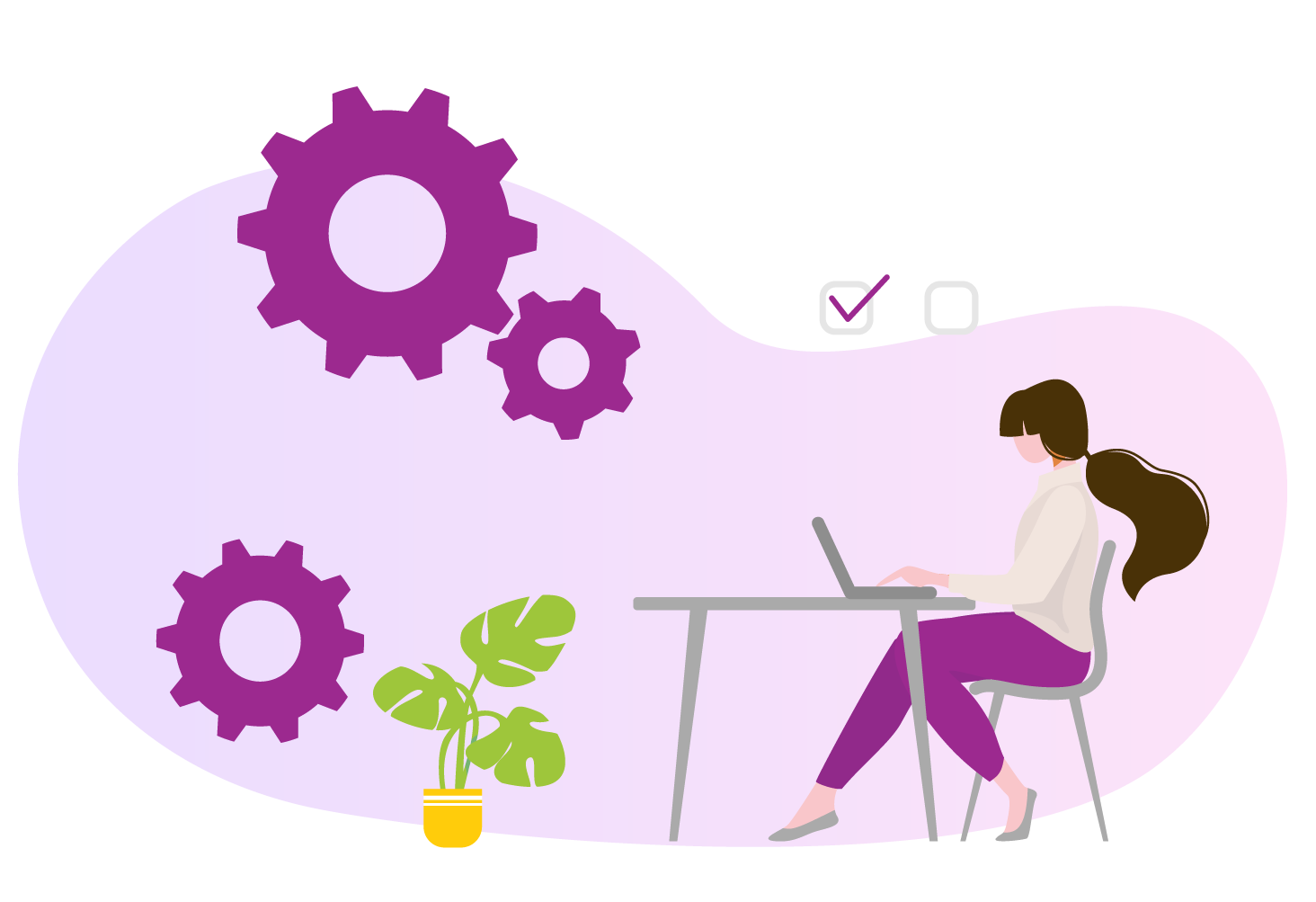 Here you can learn about currently available vacancies in the organization. 
One of the objectives of Fast Credit Capital UCO CJSC is to recruit the best specialists and simultaneously the organization implements the strategy of involving and training young professionals.
The organization welcomes and willingly offers a competitive job to highly creative, honest, energetic, dedicated and motivated people.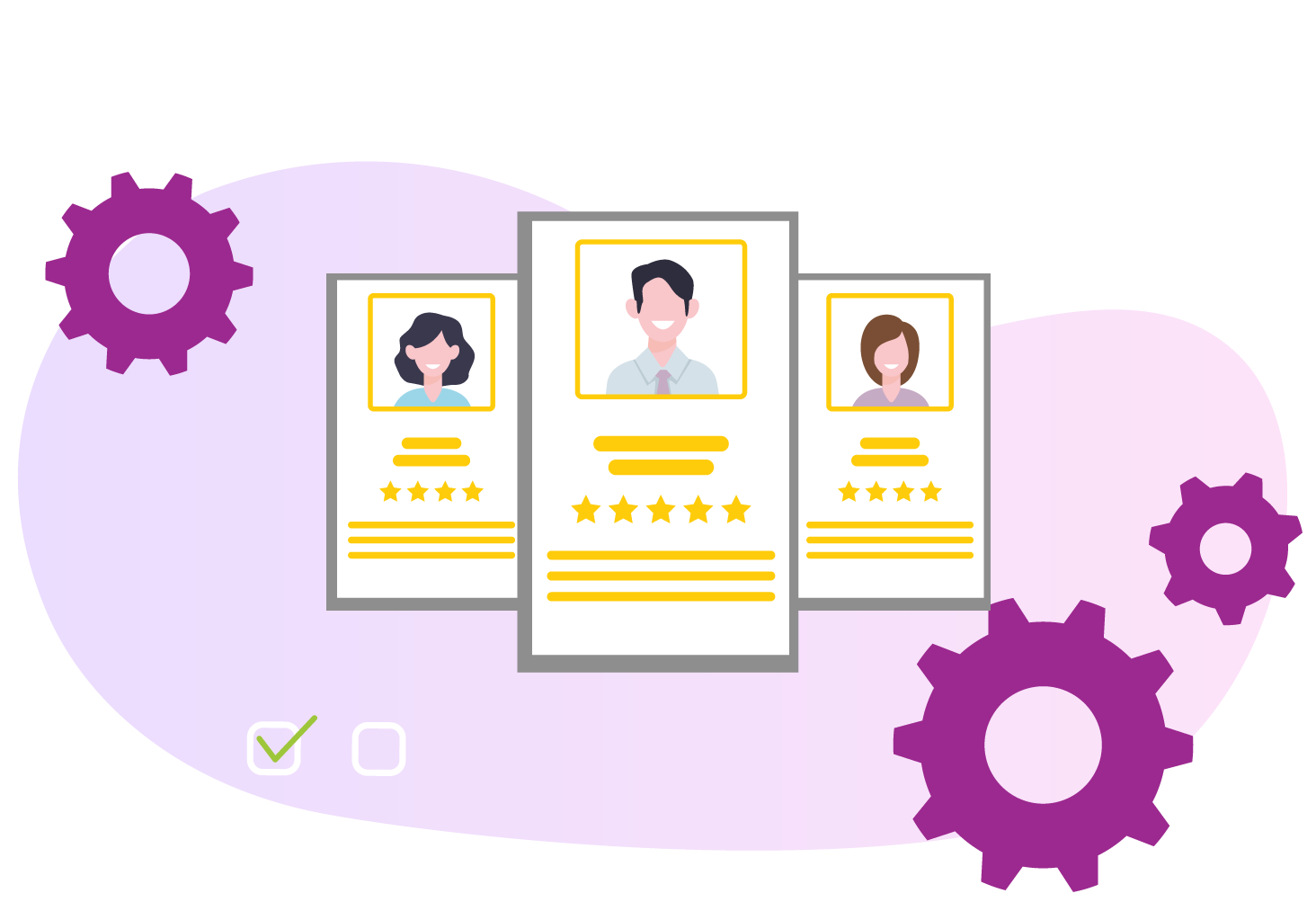 Necessary steps to enter the competition
To participate in the competition for filling a vacant position, you must send your resume (CV) (with photo 3x4) to hr@fcc.am, be sure to indicate in the subject line of the letter the name of the workplace for which you are applying.
Each received CV is studied in detail by the HR Office and the relevant division, then, taking into account the requirements established for this vacancy, the selected candidates are invited for an interview.
Based on the nature of the vacancy, testing can also be carried out and / or appropriate professional assignments can be offered.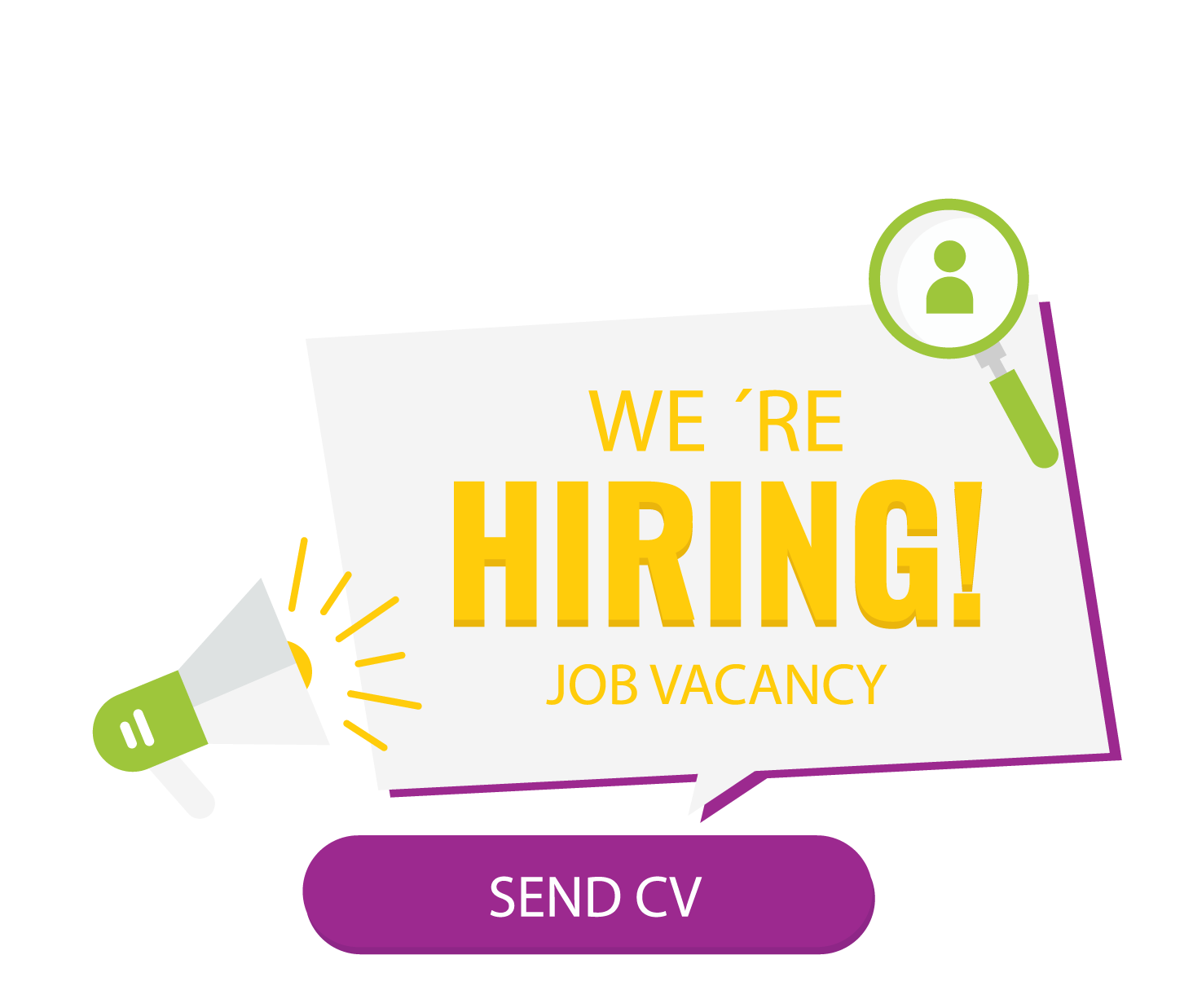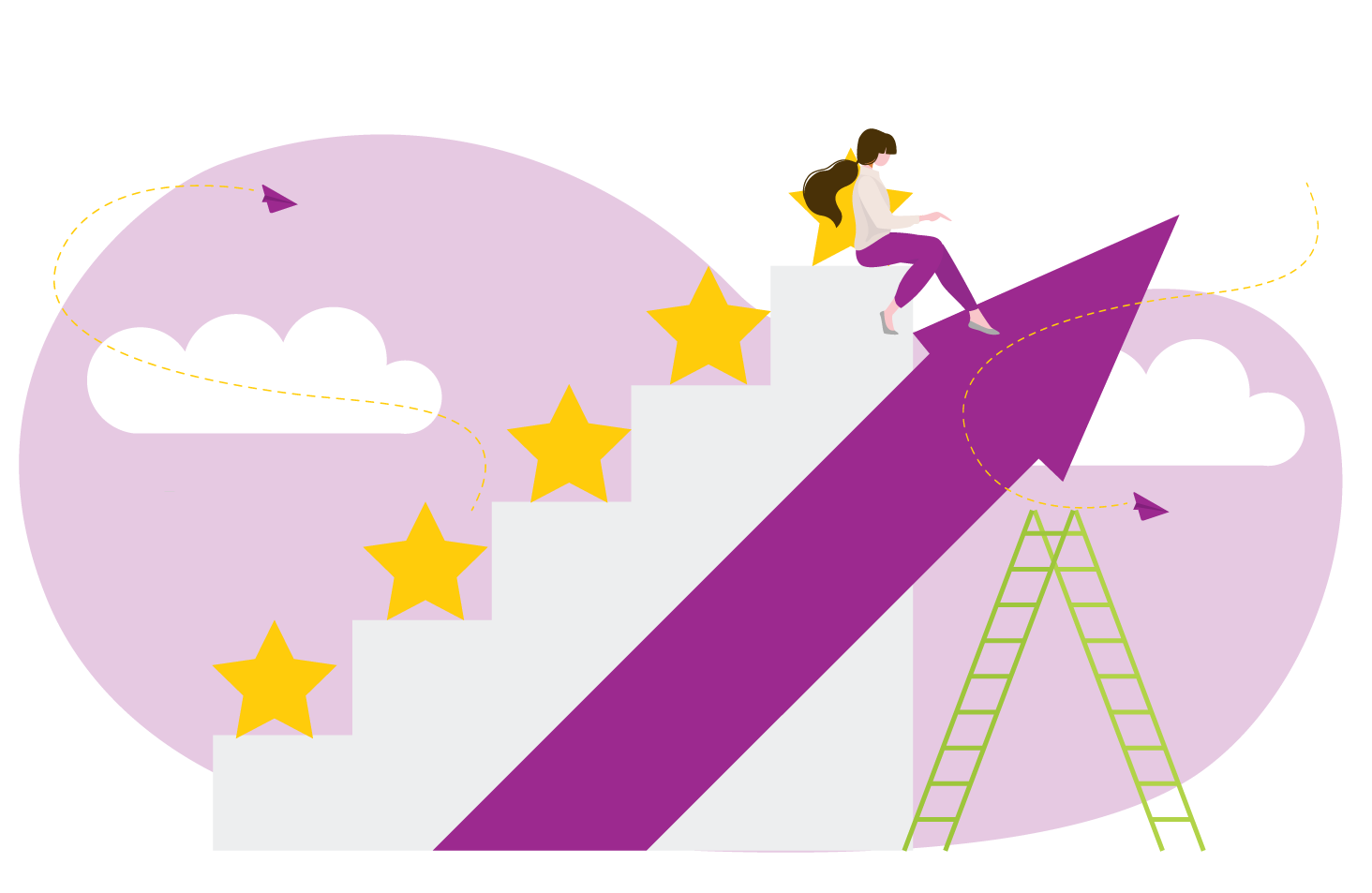 The advantages of working with us
Opportunity to work for beginners

Professional trainings

Personal and professional development and career growth


Healthy business environment

Preferential terms for services and products provided by the Organization

Participation in corporate events

Discounts և benefits in a number of companies cooperating with the Organization

Free English language training

Participation in football teams

Free visit to Yoga և Fitness
updated on 04/05/2021, 14:00