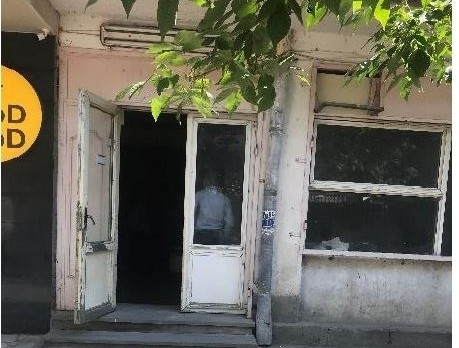 RA, Ararat, Artashat, Marx St.,6/13a
 It is located in the central part of Artashat city, with an area of ​​32 square meters. Suitable for use in shops, service halls, beauty salons, public facilities. There is a building next to it, 39.2 square meters, the sale price of the given area is 7,300,000 AMD.
You can call for more information
(091) 43 13 33 Arayik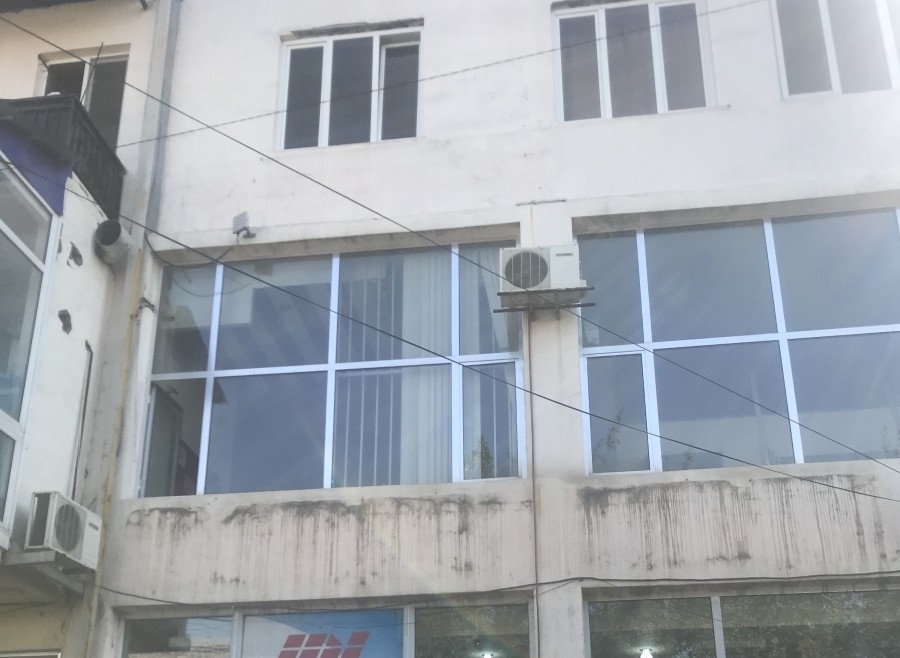 RA, Yerevan, Armenia Yerevan, Erebuni, 16/1 Erebuni street
Office space, located in a busy part of Erebuni community, with an area of ​​118.5 square meters.
You can call for more information
(091) 43 13 33 Arayik
updated on 04/05/2021, 14:00